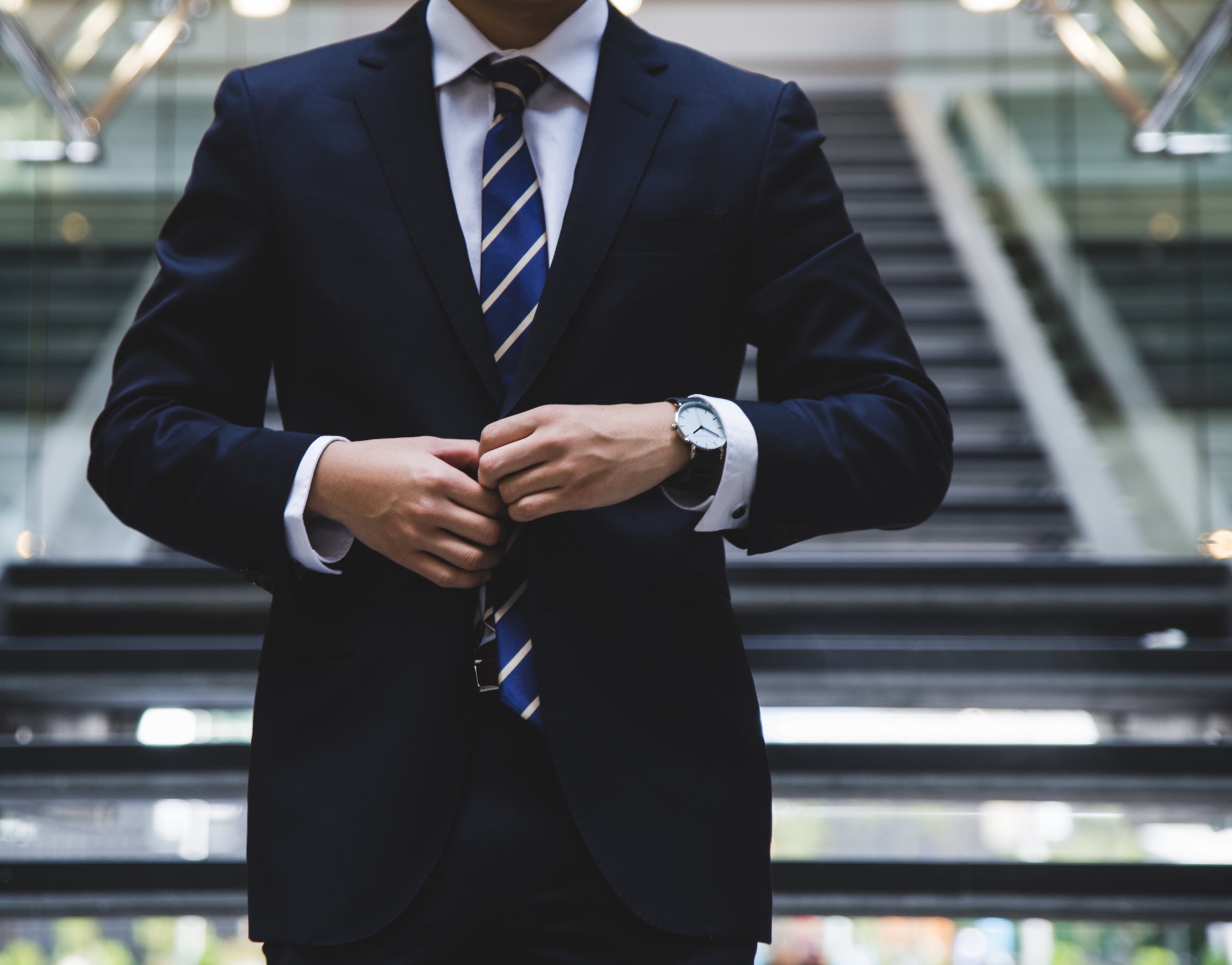 Important Tax Due Dates & Deadlines
Everybody knows April 15th as Tax Day, but what about the other deadlines that sneak up on you throughout the year? Avoid tricky penalties and interest by staying on top of your deadlines in 2019.
If you own a business, make estimated tax payments, or contribute to a retirement account, these deadlines will affect you. For the most up to date information please visit The Internal Revenue Service Publication, grab your planner, and make note of which dates will be significant to you.
Disclaimer
The information provided on this site and this tax calendar is for general guidance and to offer the user general information on particular subjects of interest. It is not intended to constitute accounting, tax, or other professional advice or services. You should consult with a Shelton CPAs, LLP client service professional concerning your particular factual situation for advice concerning specific accounting, tax, or other matters before making any decision or taking any action that might affect your personal finances or business.